WELLNESS

The Wellness Complex includes both the Fitness
and Performance Centers.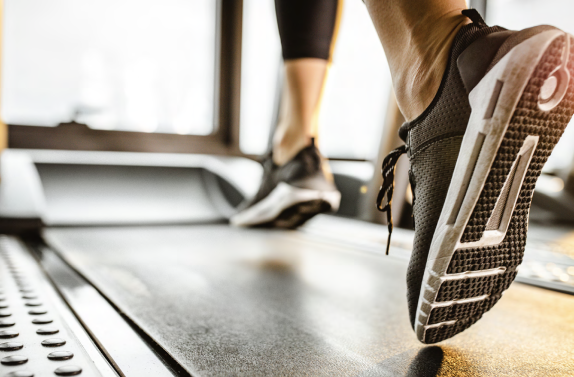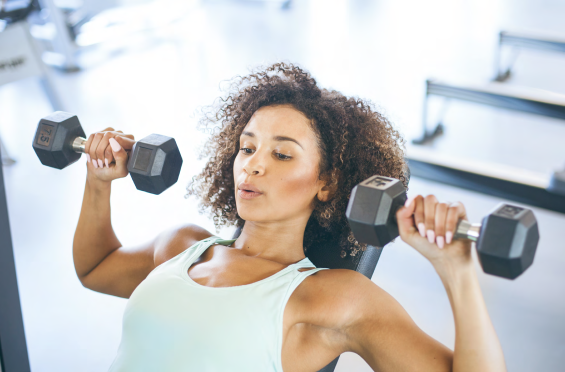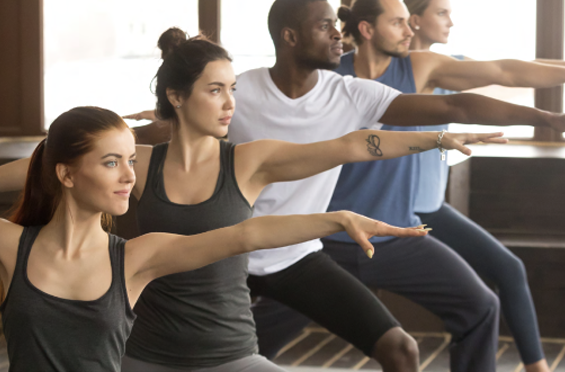 Our StarFit wellness and fitness programming is designed for all stages of life and individually desired levels of fitness.
Programming that encompasses whole-life wellness including strength, cardio, nutritionists, flexibility, personal trainers, sport-specific coaches and more
Customized to our local market allowing independent specialty trainers and coaches to become a part of our programming
The result is a unique, locally designed wellness and fitness experience.
The Fitness Center includes strength and cardio equipment as well as group fitness classes, including water, cardio, strength and flexibility classes.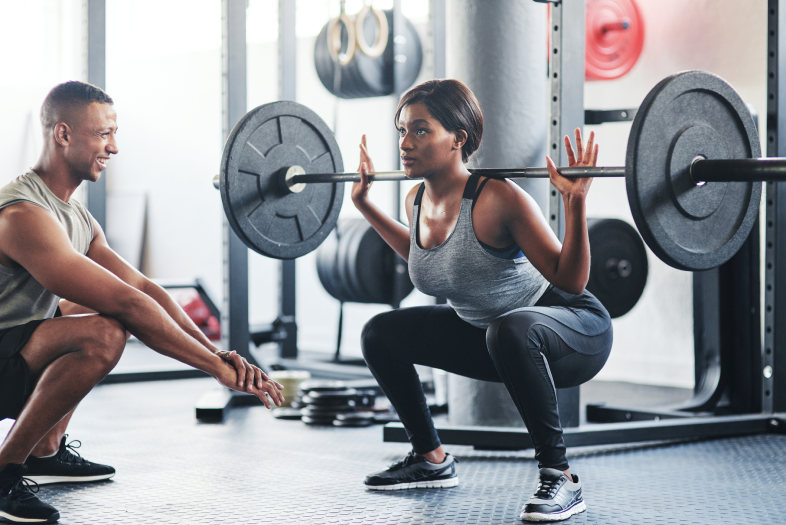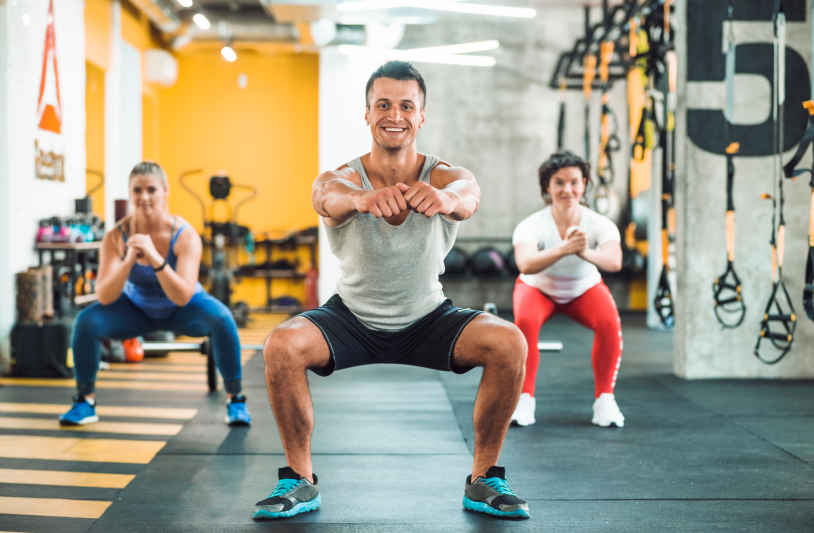 ATHLETIC PERFORMANCE CENTER
The Athletic Performance Center provides a wide variety of training services for athletes of every age and sport as well as anyone who is interested in fitness training. Our staff includes strength and conditioning specialists, athletic trainers and corrective exercises specialists.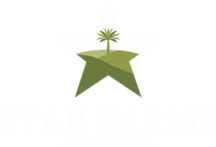 Join the VIP Club to stay updated on Star Farms developments.