COMMUNITY SPORTS &
OUTDOOR ACTIVITIES
Outdoor activities are a way of life at Star Farms and give you the opportunity to enjoy the Florida sunshine! Having a well-designed outdoor active sports program just steps from home plays a big role in making active and passive outdoor activities a part of your family's lives. From pickleball, aquatic centers, park trails and innovative campus designs, these programs allow you to explore new ways you and your family can stay active.
There are distinct parks designed throughout the community connecting to our social campuses. The thoughtful design allows our residents and visitors to choose how you want to participate in outdoor activities. Whether active, passive or somewhere in between, you can define your own Florida resort lifestyle.
Experience nature and tranquility on our hometown highways connecting our social campuses, parks and neighborhoods to one another in many unique ways. You can choose to travel outdoors on walking, biking and adventure trails. Explore in your own way!
If you are seeking a recreation place for tennis or tunning up for your local tournament, our outdoor Tennis courts can facilitate your events.
Part competition and part leisure, bocce provides the perfect opportunity to find some friends, a cold drink and a great game under sunny blue skies.
Another active sport that is part leisure part competition, cornhole is a popular game in which players throw fabric bean bags at a raised, angled board trying to score points by putting the bag on the board or in the hole.
A fun sport that combines tennis, badminton and ping-pong elements. Star Farms offers both outdoor and indoor state-of-the-art Pickleball courts, which can flex for tournaments and events.
Star Farms has indoor courts and an outdoor sand volleyball court designed into a resort setting with seating for onlookers or active participants to soak in the Florida outdoors.
Designed for lap swimming, aqua fitness classes or leisurely swimming, our resort aquatic centers allow you time to lounge on the deck with a good book or experience an active workout. The pools at Star Farms are the place to be for relaxing and refreshing.
Star Farms features an indoor basketball court and outdoor basketball courts.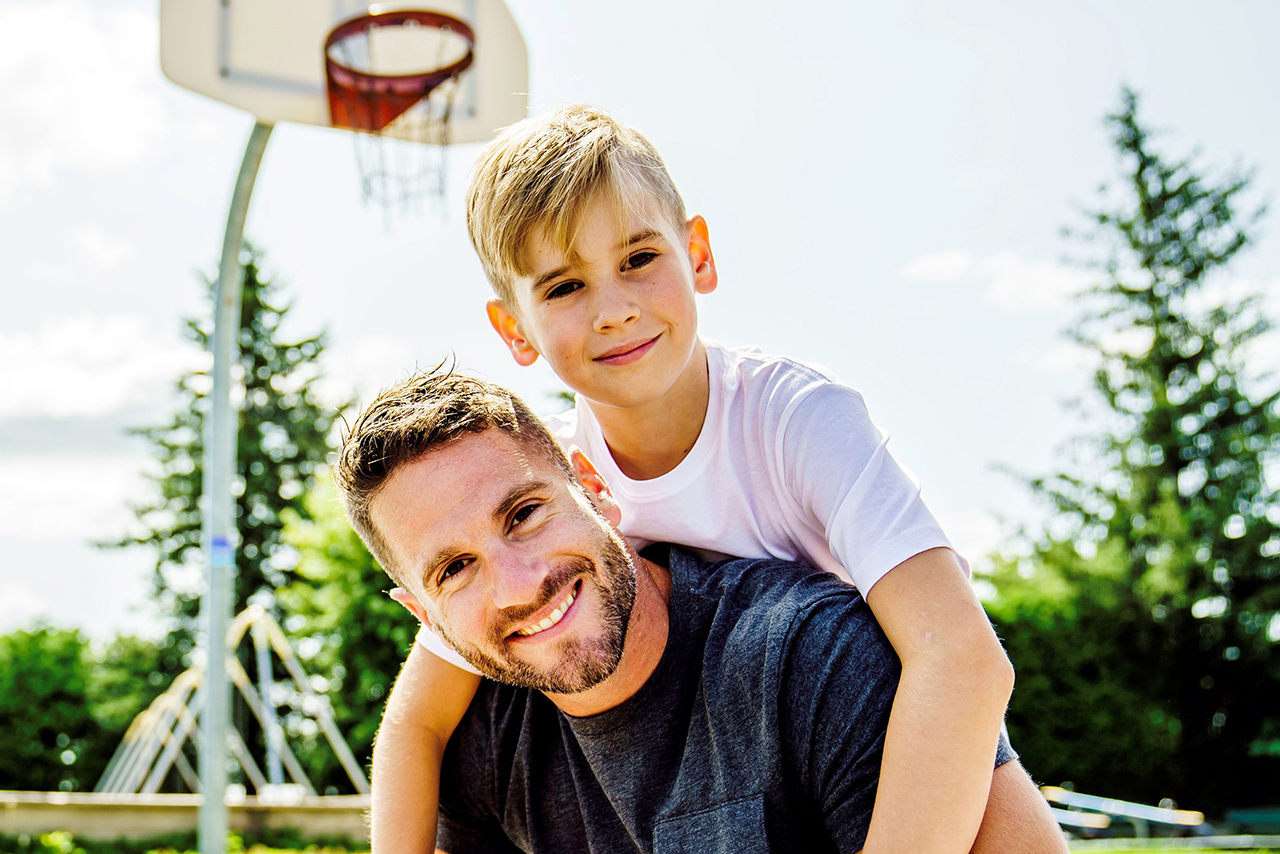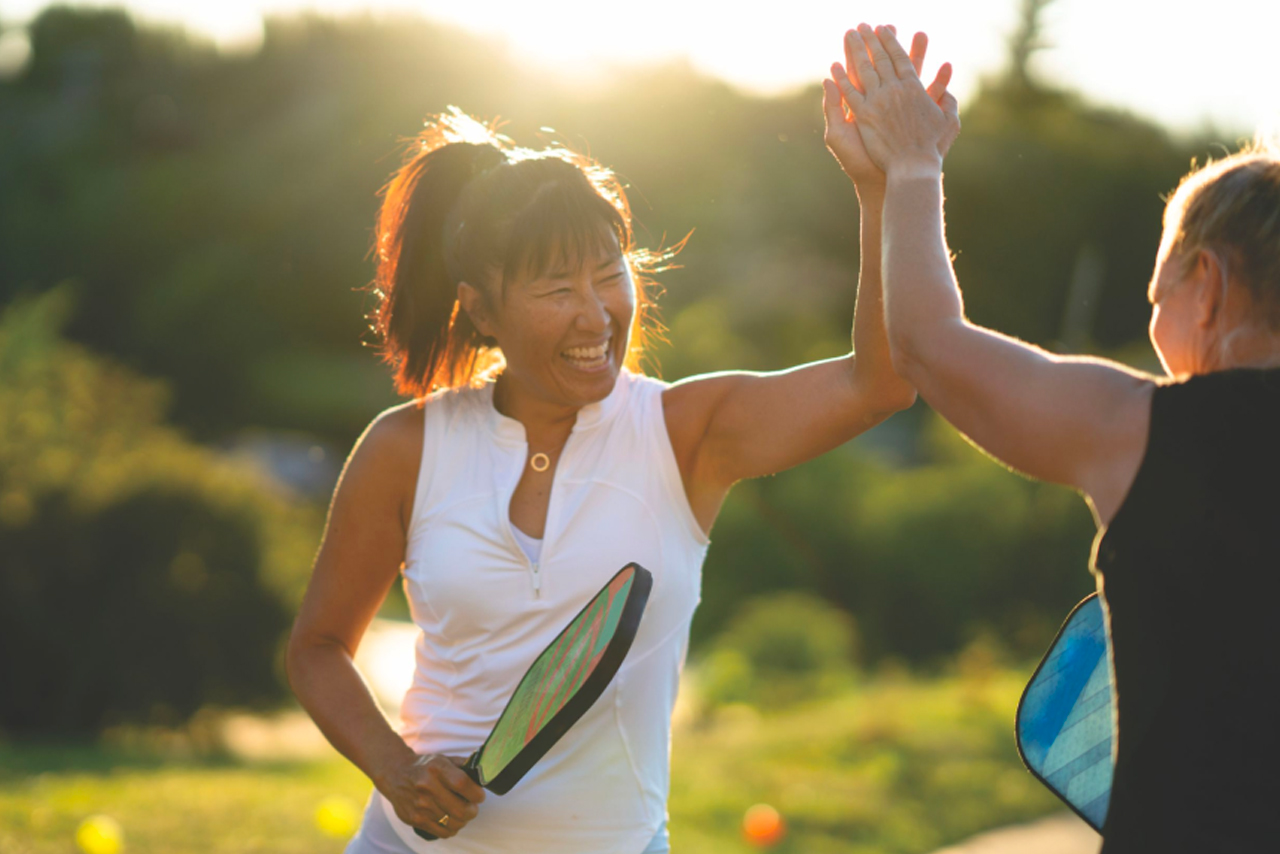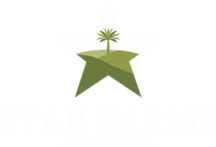 Join the VIP Club to stay updated on Star Farms developments.
*The timing of amenity programming and final amenity plans are subject to change. Market conditions and the number of homes closed will determine the final footprint of any amenity. All homeowners are required to pay association assessments as outlined in the Community Declaration. The Assessments covers the access to the designated amenities. All programming could require additional fees and charges based upon each program design and is subject to change from time to time based upon the Community Hospitality team and market conditions.