EXPLORE OUR BUILDERS
With numerous floorplans to choose from, the featured homebuilders in this multigenerational lifestyle village plan to offer single-family homes, townhomes and villas ranging from approximately 1,500 to over 5,000 square feet. Explore our builders and find your new home in Star Farms at Lakewood Ranch.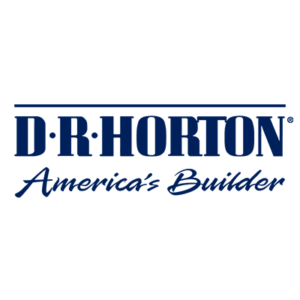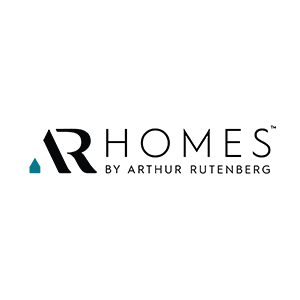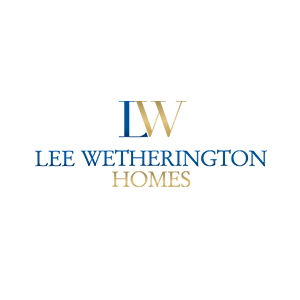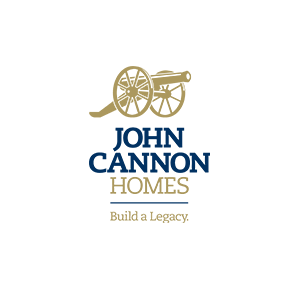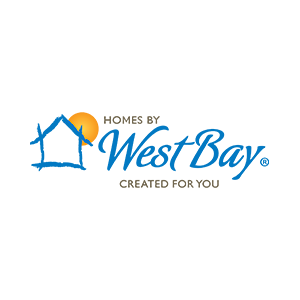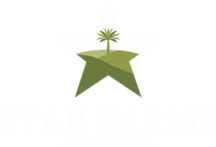 Join the VIP Club to stay updated on Star Farms developments.
*The timing of amenity programming and final amenity plans are subject to change. Market conditions and the number of homes closed will determine the final footprint of any amenity. All homeowners are required to pay association assessments as outlined in the Community Declaration. The Assessments covers the access to the designated amenities. All programming could require additional fees and charges based upon each program design and is subject to change from time to time based upon the Community Hospitality team and market conditions.